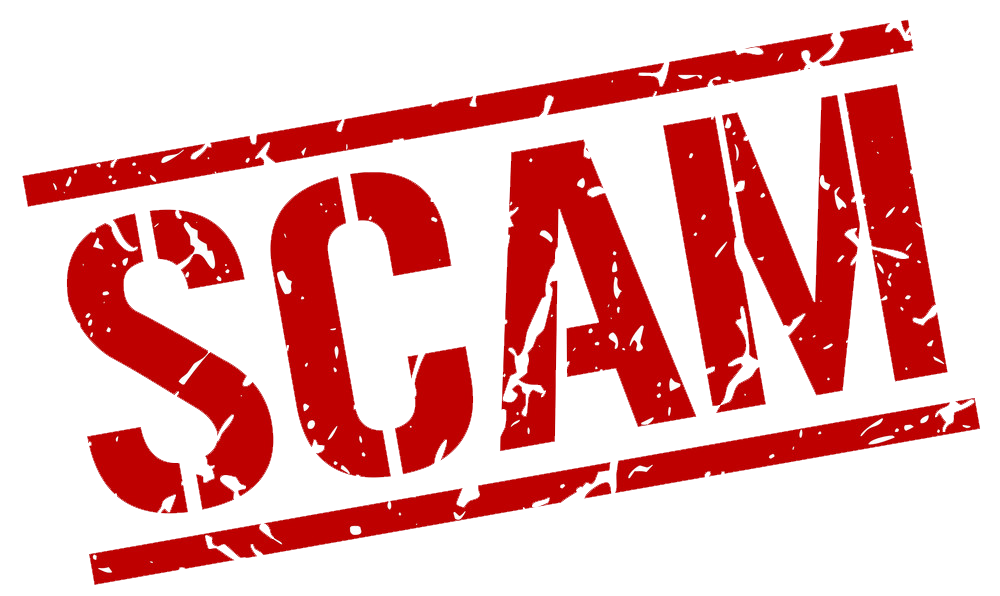 Building on the fundraising success of Minnesota Gun Rights, Ben Dorr recently branched out to another conservative cause through creation of Minnesotans for Life. So far the group consists of a Facebook page, but knowing Ben Dorr, this will grow into a full-fledged attempt to raise money from well-meaning pro-lifers in Minnesota who will be sympathetic to his rhetoric.
Since the moment Roe vs. Wade was handed down by the U.S. Supreme Court, the Minnesota Citizens Concerned for Life (MCCL) has been leading the fight for the pro-life cause at the capitol. Working with pro-life legislators from both parties, the MCCL has been behind all of the major legislative victories including passage of the Woman's Right to Know Act in 2003.
Incredibly, Ben Dorr is claiming that the MCCL and all pro-life legislators have been supporting taxpayer funding of abortions in Minnesota through passage of the biennial state budget. It sounds outrageous that all pro-life legislators support taxpayer funding of abortion in Minnesota and the leading pro-life advocacy group is covering for them. It sounds outrageous because it is outrageous. And untrue.
It is sadly true that taxpayer funds are used to pay for abortions in Minnesota, but it is outrageously false to claim Minnesota legislators can do anything about it. The Minnesota Supreme Court ruled in their 1995 case Doe v. Gomez that if the state funded childbirth for women on Medicaid, it must also fund abortion. We agree with Ben Dorr that this is a terrible outcome for Minnesota, but there is absolutely nothing the legislature can do to overturn this Supreme Court decision.
In fact, the Republican-controlled Minnesota House and Senate passed laws banning taxpayer funding of abortion in 2011-12 and 20017-18. Both attempts were vetoed by Governor Mark Dayton.
Ben Dorr and all sincere pro-lifers should focus on putting a pro-lifer in the Governor's office in 2022 so they can appoint conservatives to the Minnesota Supreme Court to overturn this horrible decision. Based on past practice in Minnesota and other states, it is unlikely Dorr and his new group Minnesotans for Life will spend any time or money working to overturn Doe v. Gomez.
Click here for more information on the history of taxpayer funding of abortion in Minnesota from Minnesota Citizens Concerned for Life.
Click here for the history of the Doe v. Gomez decision, which requires taxpayer dollars be used to fund abortions in the State of Minnesota.
FACT: The state budget passed on May 25, 2017 included billions of dollars in funding for health and human services, including the state's Medical Assistance program. The 1995 Minnesota Supreme Court ruling Doe v. Gomez ruled that, if MA funds paid for childbirth, they also had to pay for abortions. So while it's true that Minnesota taxpayer funds are used for abortion, legislators did not compromise their beliefs or betray pro-lifers by approving the state budget.
FACT: The legislature cannot simply ignore a Supreme Court decision and prevent the Department of Human Services from funding abortions. Even if the legislature failed to fund DHS and shut down state government, the court would still compel the agency to fund "essential services" and "core functions" including abortions for people on Medical Assistance.
FACT: This is outrageously false. Minnesota Citizens Concerned for Life (MCCL) has been the leading statewide organization fighting for the rights of the unborn for over 50 years. They are strong advocates at the State Capitol and have supported the efforts of pro-life legislators to pass bans on taxpayer funding of abortion in Minnesota, even though the Supreme Court still finds those laws unconstitutional.