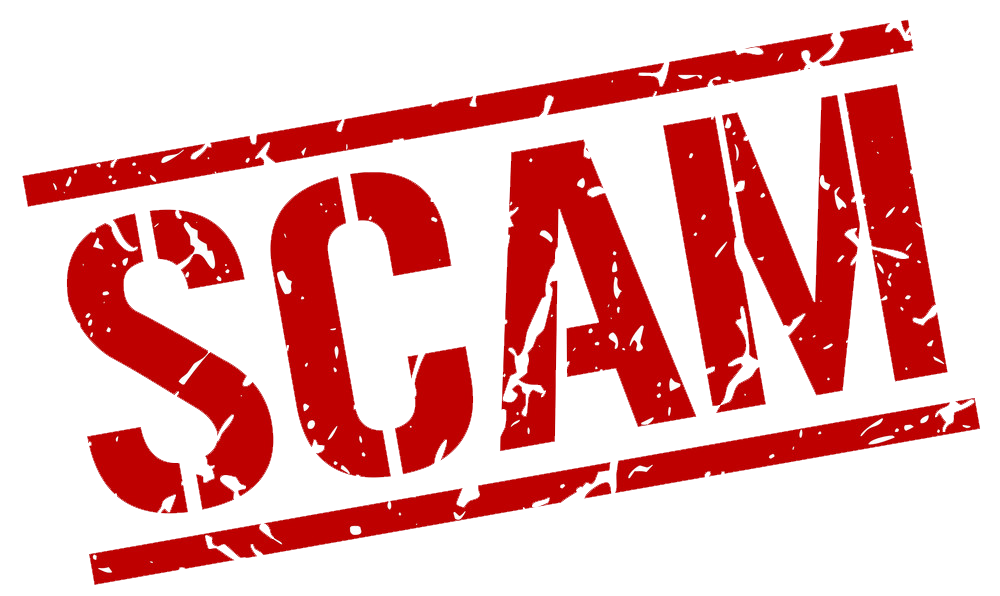 Scamming is a family affair for brothers Ben Dorr, Chris Dorr and Aaron Dorr. They work together in several states creating pro-second amendment groups that on the surface look like grass roots lobbying efforts, but in reality are just fundraising schemes with little to no influence on actual public policy.
In each state, their methods are the same: build a Facebook and email following by creating the false impression that Republicans and conservatives aren't doing enough to promote and defend the Second Amendment. They write long emails and produce Facebook videos pretending to hold legislators accountable in state capitols from St. Paul to Des Moines to Columbus. But in each state, conservative legislators who actually participate in the daily fight for our Second Amendment rights report the Dorr brothers have absolutely zero influence on the process.
The key component of each Dorr brother communication is a fundraising pitch so they can continue their nonexistent fight for your rights. The money they raise goes into their pockets, not to influence public policy or help conservative candidates win elections.
FACT: Ben Dorr spends little to no time meeting with pro-gun legislators in St. Paul. He does not write legislation, monitor committee hearings or work with pro-gun legislators on strategy. Instead, he films long Facebook Live videos from the capitol that include repetitive rants against pro-gun legislators, name calling and frequent on-camera ambushes of legislators and staff. And of course, every video includes several pleas to "join" Minnesota Gun Rights by sending in a contribution.
FACT: Minnesota Gun Rights is not registered with the Minnesota Campaign Finance Board and we can find no evidence they've spent any money to help or defeat legislators in our state. Very little messaging from Minnesota Gun Rights is directed at Democrats in the legislature, even though they are the ones threatening our Second Amendment rights. In fact, Ben Dorr once boasted about helping DEMOCRATS win back the Minnesota House in 2018 because Republicans apparently weren't doing enough for the Second Amendment — even with anti-gun Mark Dayton in the governor's office!
FACT: With anti-gun Democrats in control of the Minnesota House and anti-gun Tim Walz in the Governor's office, any attempts to pass pro-gun legislation would have gone nowhere. True supporters of the Second Amendment need to focus energy on winning pro-gun majorities in the legislature and ultimately on winning the Governor's office in order for any substantive changes to occur. Minnesota Gun Rights spends no energy or money on this important fight.