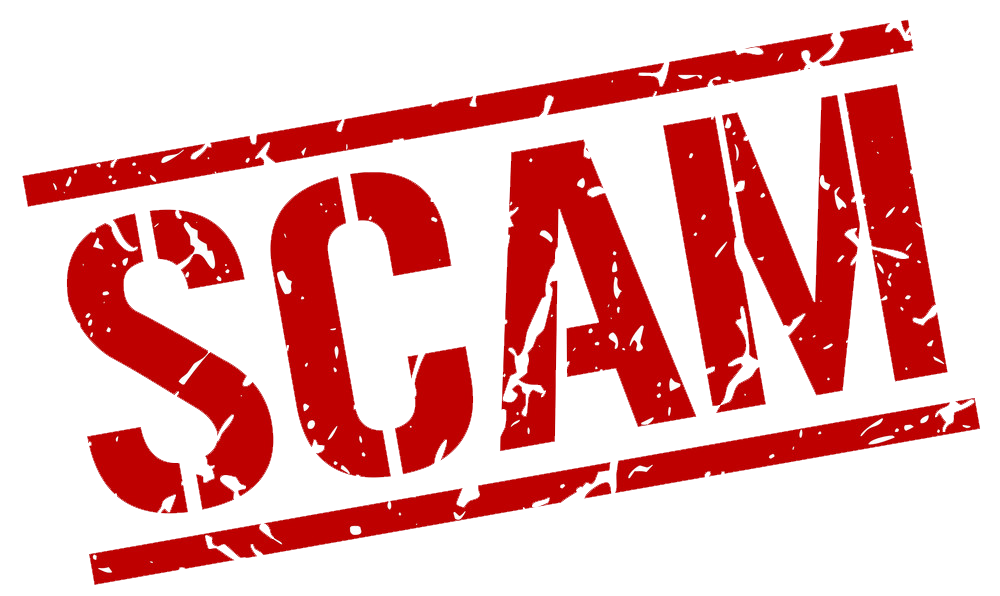 Action 4 Liberty is led by Jake Duesenberg, a notorious scammer who personally pocketed half of all money ever raised by Action 4 Liberty, according to the group's five most recent filings with the Internal Revenue Service. In total, Duesenberg paid himself more than $300,000 — money that could have been spent promoting liberty or working to elect Republicans.
Duesenberg is not a conservative. He liked a tweet that attacked President Trump as a "socialist" and endorsed Erik Mortensen, who tweeted that President Trump is a "complete fraud" who should "go away." Mortensen even turned his back on President Trump on Election Night 2016, posting that he was "rooting for a Gary Johnson win."
Duesenberg has a long history of attacking trusted conservatives like Congressman Tom Emmer, Rep. Mary Franson, Rep. Kurt Daudt, Rep. Eric Lucero, and Rep. Cal Bahr.
Most concerning of all, Action 4 Liberty activists have engaged in increasingly unhinged outbursts against conservatives. In Blaine, a conservative GOP lawmaker filed a police complaint against an Action 4 Liberty activist who physically attacked him.
DON'T JUST TAKE OUR WORD FOR IT.
A newsletter in March 2022 was entitled, "Internal Republican Strife Threatens Momentum." It noted the toxic impact that Action 4 Liberty was having on the GOP and the conservative movement in Minnesota.
"Political parties and organizations should have one goal – to win.  Most work toward that with different strategies, and different levels of successes.  Some tactics can always be questionable, but harassment and intimidation are out of bounds.   However, after trying to challenge stalwart Republican incumbents, and losing, the goal Action 4 Liberty is becoming less clear.  They have run primary candidates previously and consistently lost.  The one 'success story' is Rep. Erik Mortenson who doesn't even have a caucus after he was asked to leave the more disruptive New Republican caucus. The more worrisome story for them, is multiple stories where threats and even intimidation seems  to be an 'organizing' strategy.  They even physically removed Rep. Nolan West from an 'open to the public' training."